Weapon Against Smartphone Theft Refused By US Carriers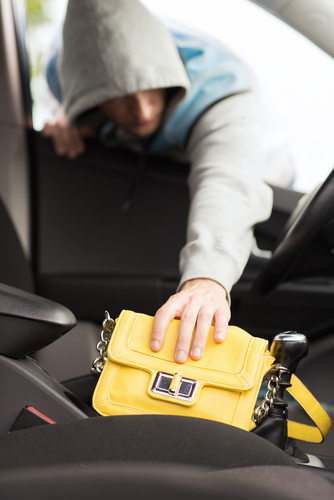 Stolen smartphones are a big problem in the US. About one in three robberies involves a smartphone and lost or stolen phones total about $30-billion each year, according to the FTC. A possible solution, or at least a tool that could decrease the number of smartphone thefts, has been found, but as Daniel Johnson, of The Telegraph, reports, US carriers have refused to use it.
It's called 'Kill Switch' and it allows phones to be disabled remotely in the event they're stolen. The thinking is that criminals would be less likely to steal phones if they were immediately disabled and made worthless except for spare parts. Samsung liked the idea so much they began making smartphones with Kill Switch pre-installed. Those phones won't be available in the US, however.
AT&T, Verizon, T-Mobile and US Cellular have rejected Kill Switch and forced Samsung to remove it from all phones set for distribution in the US. Their official stance is that Kill Switch could be used by hackers to disable phones that haven't been stolen.
According to some industry insiders, however, the rejection of Kill Switch has more to do with the potential loss of insurance revenue. It's believed that theft insurance would be less in demand if Kill Switch became standard on all devices. This thinking ignores the fact that insurance would still be useful for lost and broken phones, however.
The problem remains implementing a kill switch in a more secure manner. The possibility of hackers remotely disabling smartphones poses a serious problem, which won't be easily solved given that Kill Switch is software and software is inherently hackable.
At Geek Rescue, we can't stop your smartphone from being stolen. But, we can fix nearly any other problem you're having with your device. For broken or unresponsive screens, slow performance, malware, or any other issue, call us at 918-369-4335 or bring your phone in to one of our locations.
November 20th, 2013