Why Would You Want A Curved Smartphone Screen?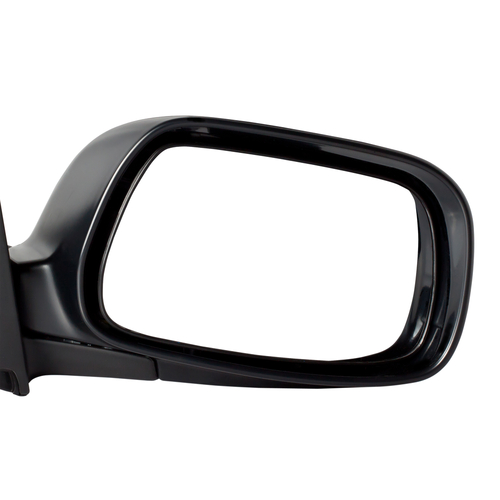 You may have heard the latest smartphone rumors of a curved screen. Samsung will have the first curved glass offering, the Galaxy Round announced a month ago. Jason D. O'Grady, of ZDNet, reports that the curved screen isn't just a gimmick. It also offers an enhanced user experience.
First, the curve isn't dramatic. The Galaxy Round features a screen only .10 inches away from flat, which is about equal to the curve of most handheld mirrors. This slight curve greatly reduces the negative effects of ambient light on the screen, however. This makes it easier to read, makes colors more true, improves contrast and more. The curved screen is also much easier to use outside in sunlight.
A screen that's naturally easier to read has some additional benefits, as well. Most notably, battery life could be much better because screen brightness can be turned down without losing readability.
The iPhone 5S, Apple's latest smartphone release, has been knocked repeatedly for poor battery life. There are already many rumors suggesting that a future iPhone will go the curved screen route.
Part of that speculation comes from Apple's recent purchase of synthetic, manufactured sapphire and its construction of a plant in Arizona. Sapphire crystal is already used on the Touch-ID home button on the iPhone 5S. It's regarded as tougher and more scratch resistant than Gorilla Glass, which is currently being used to make iPhone screens.
No matter what shape your smartphone's screen is, Geek Rescue fixes it when it breaks. Call us at 918-369-4335 or come by one of our locations to get your devices working like new again.
November 12th, 2013