Simple Attacks Are Compromising Company's Network Security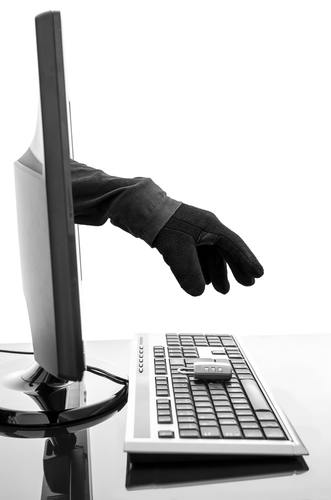 Nearly every day, there's a new report about a corporation being hacked and experiencing downtime or losing account information for thousands of customers. These attacks and the subsequent fallout are incredibly costly. Debbie Cohen-Abravanel, of Seculert, reports that network security for most businesses is shockingly lacking and it allows targeted attacks to easily slip past defenses.
Spear phishing, SQL injections and cross-site scripting are fairly basic attacks that have been surprisingly successful recently. Hackers have been able to spot weaknesses in security and attack them with these basic tactics. This makes attacks much less labor intensive for criminals, which in turn makes them much more attractive.
Some suggestions for closing up potential holes in security are :
Keep all software, not just antivirus programs, updated. 

Perform an audit on server login security.
Regularly delete unused and unnecessary browser plug-ins.
Enable "click-to-play" in browsers to protect from drive-by attacks.
In Microsoft Office, disable ActiveX.
These measures won't keep you completely secure, but they do fix common weaknesses in a company's security. A more serious investment in security goes a long way to protecting you against attacks. Hackers are usually looking for easy exploits, so if your security is difficult to by-pass, most criminals will move on to an easier target. 
For help improving the cyber security at your home or office, contact Geek Rescue.
October 17th, 2013