Beware Government Shutdown Related Email Scams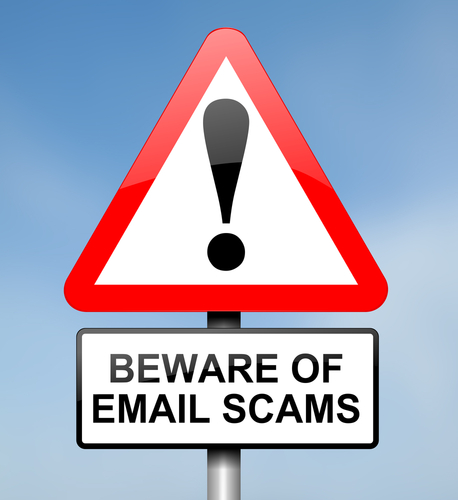 When there's a major event that captures the attention of the media, you can bet that a related scam will be developed quickly. The royal baby's birth was one of the latest historic events to be taken advantage of by cyber criminals. As Anand Muralidharan reports at the Symantec blog, spam emails related to the government shutdown is the current threat.
You may be curious to know how the government shutdown can be misappropriated for use by spammers. The answer is that it requires some creativity. The spam emails that have been reported so far have claimed to offer vehicles at half-price for the duration of the shutdown. The emails bear no markings from car manufacturers or car lots, but offer a link to follow for half-priced 2013 model cars and trucks.
Many of these emails are able to slip past spam filters. This may be in part due to their changing email header, or subject.
"Get half-off our autos for each day the US Govt is shut down"
"Get half off MSRP on new autos for each day of govt. shutdown"
These email subjects, or something similar, should alert you that the message is spam and the link will likely take you to a malicious website.
That no official brand logo or company name is used makes these emails much easier to spot and avoid. This likely won't be the only government shutdown related scam appearing in your inbox, however. And the longer the shutdown lasts, the more opportunities for scams.
Being aware that scams like this are out there makes you less likely to become a victim. Always be cautious of unsolicited emails from untrusted senders.
If you'd like to upgrade your spam filters, or improve the overall security on your computer, call Geek Rescue at 918-369-4335.
October 3rd, 2013