3 Ways Malware Gets Through Security Software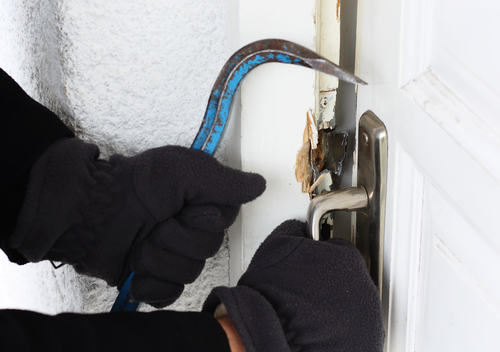 Regardless of how many safeguards you have in place, your company's data is never completely secure. Security tools like antivirus software and firewalls are helpful, but they can't guarantee your safety.
Sam Narisi, of IT Manager Daily, points out that data breaches and cyber attacks create a number of negative results beyond just the loss of data. Employee and system downtime, money lost, damage to a brand's credibility and compliance failure are all possible when your security is compromised.
One step towards improving security is to understand how your current security infrastructure is being infiltrated. Here's some of the latest hacker tactics.
Everyone is aware of the dangers online so most companies focus their security to protect them on that front. However, 25-percent of companies victimized by a malware attack say it originated from an individual's USB device. To accomplish this, cyber criminals send out complimentary USB devices, which are disguised as promotional material for a company and infected with malware. They also leave USB devices sitting in coffee shops, bars, restaurants or on the street. Eventually, someone picks it up and tries to use it. 
An employee working at the office on your secure network is well protected. That employee may take his laptop or smartphone elsewhere to work, however. Especially if connected to a free WiFi network, that employee would now be vulnerable. Hackers could gain access to anything stored on their device, and then gain access to the company's network when they return to work. 
Holes in Security Software
Even with antivirus software in place, you're vulnerable. 40-percent of companies who have experienced a malware attack say the threat slipped through security software already in place. That software has a difficult time keeping up with new malware, even when it is regularly updated. Since hackers have such a deep understanding of how antivirus programs work, they are developing malware that stays undetected. 
Having the right tools in place is still a good place to start to avoid a malware infection. Proper training for employees is another necessary precaution. If you still find that your network has been infiltrated, call Geek Rescue at 918-369-4335. We will disable the threat and also keep you better protected for the future.
September 19th, 2013