How To Protect Your Data When An Employee Leaves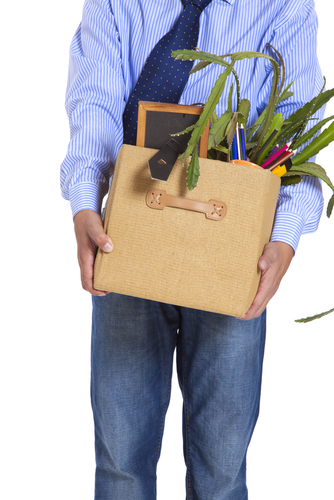 Many companies have adopted an agile, mobile infrastructure to give employees access to vital data from practically anywhere. This is certainly effective for day-to-day business, but what happens when an employee leaves the company? How do you protect your data?
A recent post on IT Manager Daily suggests the key is a balance between your own interactions with the departing employee and security put in place after the individual leaves.
The first step is to develop a plan. In this plan should be a detailed, step-by-step protocol that is followed each time an employee leaves the company. You should also assess the risk an employee poses to the business should they be terminated or resign. Many times a senior member of your organization is more likely to steal data and start a competitor than a low-ranking employee.
Part of that plan should also include a robust contract signed at the time of hiring. This contract, similar to a non-compete, should have a data protection clause that prohibits employees from accessing and misusing company data once they're no longer a part of the organization. These contracts also typically include a plan of action for lame-duck employees and how they will spend their last work days after putting in notice.
After an employee leaves, it's vital that you shut off their access to any company data. Passwords should be changed on everything the employee previously had access to. If they used a company email account, you should even change the password to that. All company property should be turned in before the employee leaves. Once out the door for the last time, an employee doesn't need any access to your data.
Taking these precautions against data theft doesn't mean you don't trust employees. They're just good business tactics to ensure your data stays secure. In fact, developing a trust and allowing employees to leave on good terms is one of the most powerful ways to make sure no data is stolen. If an individual leaves liking you and your business, they're less likely to do anything to harm it.
If you'd like to increase the security on your company's data, contact Geek Rescue at 918-369-4335. We have a variety of security solutions to secure your network and keep your data safe.
September 5th, 2013