July 15th, 2013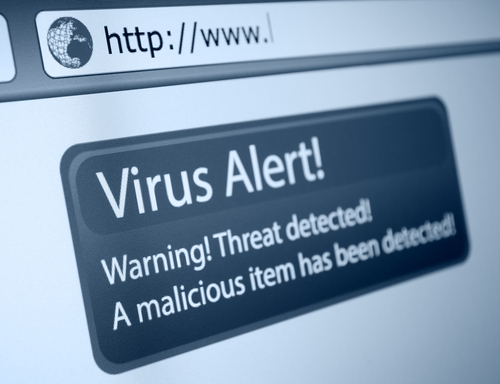 To protect yourself from viruses, malware and phishing attacks, you need a currently updated antivirus program installed on the device you're using to browse the web. By now, this is a well-known truth. Relying on the presence of antivirus software alone, however, is no longer enough to keep you and your computer safe.
Kaspersky Lab reports that there is a new, unique form of malware detected more than once every second. That equates to about 200-thousand new forms of malware being created each day. Even regular updates to your antivirus software can't keep up. Antivirus is still necessary to catch the majority of infection attempts you'll run into during a normal web browsing excursion, but you need extra security to protect you from the rest.
For businesses or homes, users are often their own worst enemy when it comes to fighting viruses and malware. In his article for Computer Weekly, Warwick Ashford explains that "securing computers remains easier than securing users." That's because infection attempts use manipulative language to get users to open emails or click objects their computer knows they shouldn't. Social media, when not protected properly, also gives cyber criminals more than enough information to goad you into a phishing attack or infect you with malware. In many ways, the best way to protect yourself online is to trust your spam filter and security software and practice safe, disciplined surfing.
Using a cloud infrastructure with real-time updates is one way to further protect your computer. Geek Rescue knows how to keep you protected, even against the increasingly intelligent and effective threats out there. Contact Geek Rescue at 918-369-4335 now, before your computer is infected, to explore your options and stay safe from attack.